News
Iowa allows children to use gun
03-16, 2016 Share:


The children for all ages in Iowa are allowed to use guns under the guardian of parents.

I was shocked when hear this news, and worry that the citizens in Iowa will burden a big safety risk accordingly.
Under the heavy living pressure, even adult cannot control themselves, the shooting accident often happens too.
Children are not as rational as adult, they don't have clear consciousness for the consequence of shooting.
Sometimes the teenagers even do things in an extreme way.
This policy make the company who sell guns get lots of profit, but it lower the safety of citizen's living life.

Does the money for selling guns can offset people lives?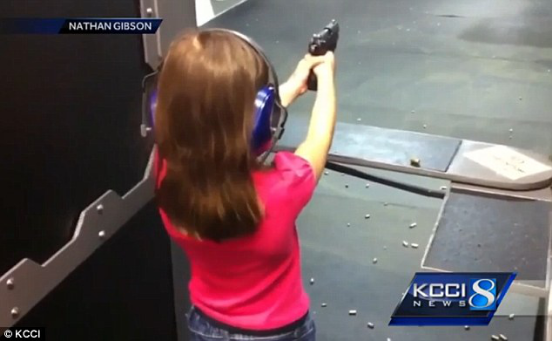 ----------------------------------------------------------------------------------

Huaweiproduct, your reliable partner in New product design , mold design, mold producing.!
Quickly delivery , High precision service in the field of 3D design, CNC machining, vacuum casting, SAL,3D printing, plastic injection molding, ect

Eveline Jiang
Hua Wei Product Development Industrial Limited
Please refer our homepage for details.
Homepage:www.huaweiproduct.com
www.mockupchina.com
Tel:0755-28324200
Email:sales2@huaweiproduct.com
Website:www.huaweiproduct.com
Cellphone:13692120770